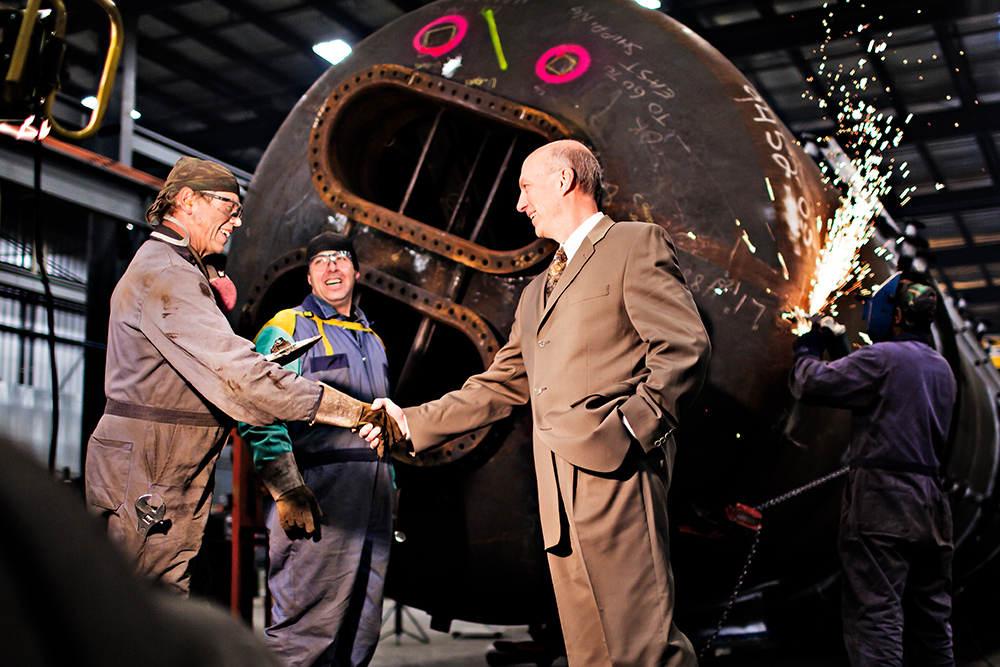 HUB Catalyst offers the first solution set that strings together several independent service silos into one end-to-end and seamless workflow solution.
We actively engage with both sides of the process, Buyers & Sellers, through Procurement HUB and HUB Connect, to ensure the most accurate and up-to-date data is available to all parties in real time.
HUB Connect

SaaS-based service packages licensed by Energy Services Companies and Suppliers of goods and services across all industry segments. Packages incorporate sales, marketing and productivity tools to maximize the 'seller's' exposure, sales opportunities and revenue growth with existing customers and potential new clients (Buyers) participating in our Procurement HUB online supply networks.
Learn More