HUB Connect is your link to the buyers that want to use your services.
Procurement HUB is a one-stop-shop that Operators go to for service and supply availability. It's the best online source of information about your company and the services you provide. A community where you can promote all your products and services and quickly respond to bid requests.
With a HUB Connect service package, your company becomes more accessible to your existing and prospective Operators, and they stay up to date with your business, products and people because your self-administered microsite is always current.
Make it easier for your Operators to do business with you and drive new operators to your door! Guide your customers and their key decision makers to find and source your products and services exactly when they want to buy!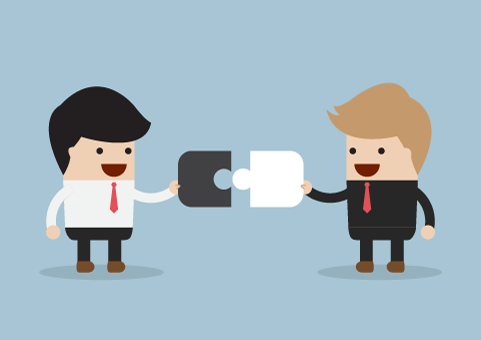 Increase Visibility Online
Up to date, detailed company and product and service information
Procurement HUB employs a sophisticated viral network that ensures that your company is quickly found whenever your products and services are searched for
Build Stronger Relationships
Help improve existing relationships, develop new ones and continue those that might disappear when personnel leave

Your self-administered online HUB Connect profile provides all the information Operators need to find the exact person at your company they need to contact

Be in Control
You control what you put in, what you take out and how your products and services appear to others online
A user-friendly data entry system fully empowers users to take control
Easy to maintain your data so there is no need for extensive user training or IT personnel